We way-mark hiking routes respecting both the natural environment, and the hiker. We design routes that are suitable for all levels of experience; from simple hikes in the forest, to demanding ascents to mountain peaks and long all day hikes. We don't nail signs onto tree trunks and we don't cover rocks, tree trunks or buildings in paint. We use wooden and metal materials for our signs that are exceedingly durable, and we place them only where absolutely necessary to ensure that hikers don't get lost. In this way hiking is a safe and pleasant experience for all.
The largest network of waymarked hiking trails in the Aegean.
See the project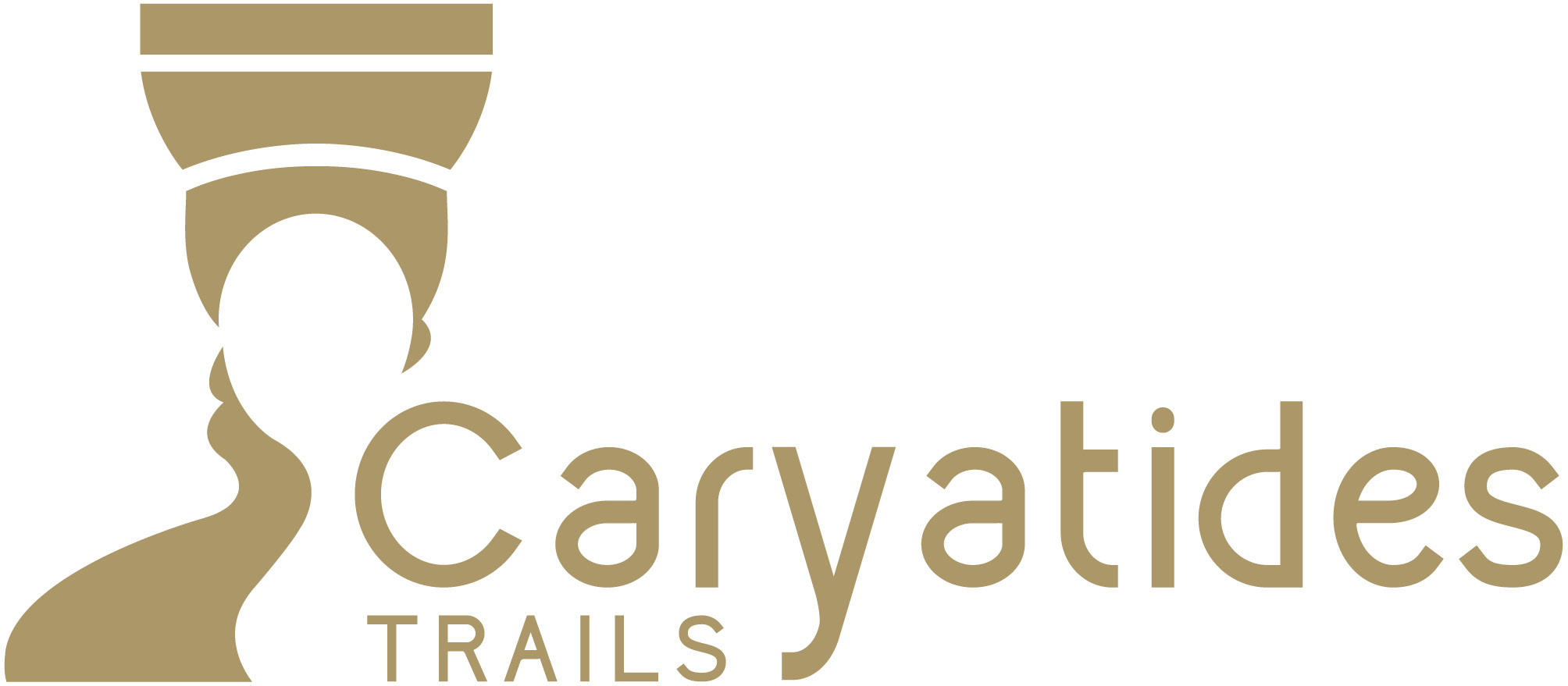 Karyes is an ideal base for outdoor activities and getaways on Mount Parnonas. In 2020 an excellent network of 7 waymarked hiking trails, the Caryatides Trails, was created around the village, with a total length of 57 km, bringing back to life the old footpaths.
See the project

Marathasa is one of Cyprus' most beautiful regions, set in the heart of the Troodos mountains, covered in forest, flowing with mountain streams and scattered with important cultural monuments. This area is a paradise for hikers and one of the best places for hiking in the Mediterranean.
See the project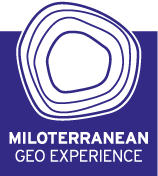 Miloterranean Geo Experiences caters to the inquisitive traveler's desire to discover the multifaceted beauty of the Greek islands' Milos and Kimolos landscape and volcanic origin.
See the project
Among the first signposting projects completed by TERRAIN, in 2016. Despite the lack of maintenance and repeated vandalisms, the 11 hiking routes across North Hymettus, 38 km in total, remain highly popular throughout the year.